A women-owned creative + production collective built on radical inclusivity.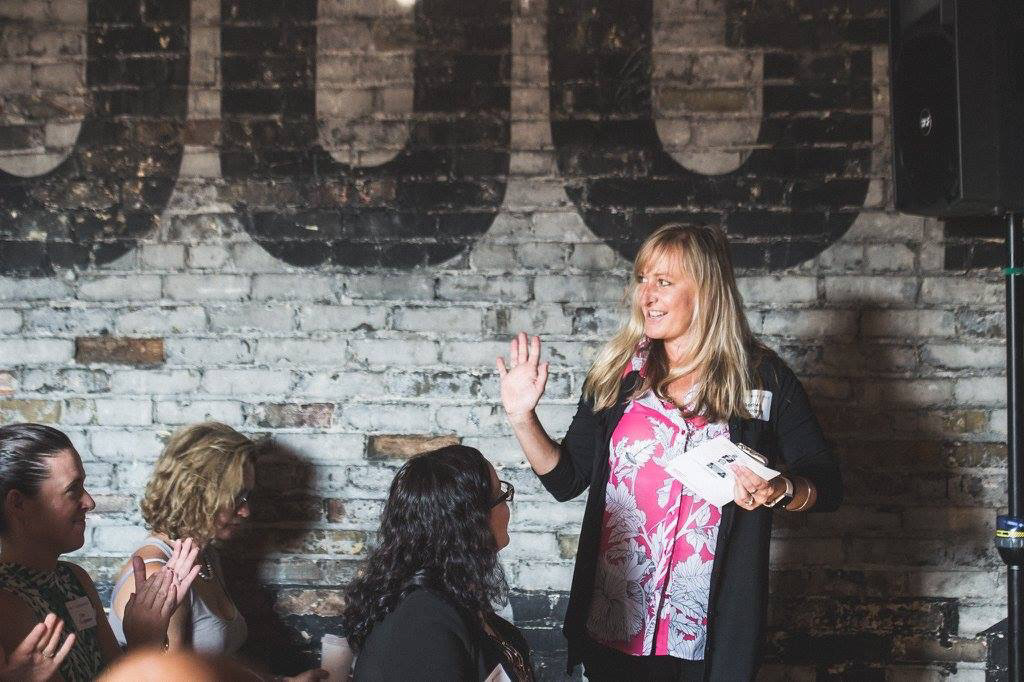 • Commercial and branded content
• Independent documentary and narrative
• Social justice and impact films
Heroine Films, founded by
Andrea Nordgren
, champions diverse voices in front of and behind the lens and on set. Our joy+work is to tell stories that help make people, companies, brands, and communities better. We are built for creative production that is diverse, inclusive, brave and disruptive — free from layers and friction, made for an agile project-based world. We work directly with agencies, production companies, brands, media companies, nonprofits, and other organizations and can supplement your team or take the lead. 
What we do
Branded content and commercial creative production for purpose-led brands. Storytelling for causes, healthcare, education, non-profits and values-led brands with an impactful story to tell. Specializing in working with real people, emotional stories, and inspiring acts.
Directing, producing, writing, character-driven documentary work focused on the arts, culture, race, gender, justice, courage, compassion, and people who are badass.
Independent film production, development, writing, and directing for narrative in drama and thriller genres.
• Strategy
• Concept & Treatment
• Scriptwriting
• Creative Direction
• Pre-production
• Full-service Production
• Post-production
• Development
Creative + crew, in Colorado and beyond
We can quickly custom build each team, ensuring the ideal creative fit and representation that reflects the world we live in. We are committed to productions that include and champion women, BIPOC, LGBTQ+, veterans, disabled and other historically-excluded communities. We work in Denver, Chicago, Milwaukee, and nationwide.
In all of our work, whether commercial, branded content, or independent film, we are committed to:
•
Centering underrepresented stories and creators.
•
Advocating for an equitable ecosystem for film in production.
•
Developing and promoting diverse voices, creators, and crew.
•
Creating work that is ethically and sustainably produced.
What we care about
Truth
Story
Craft
Creativity
Resilience
Perseverance
Hope
Diversity
Inclusion
Equity
Belonging
Access
Justice
Ethics
Integrity
Sustainability
Efficiency
Potential