A women-owned creative + production collective.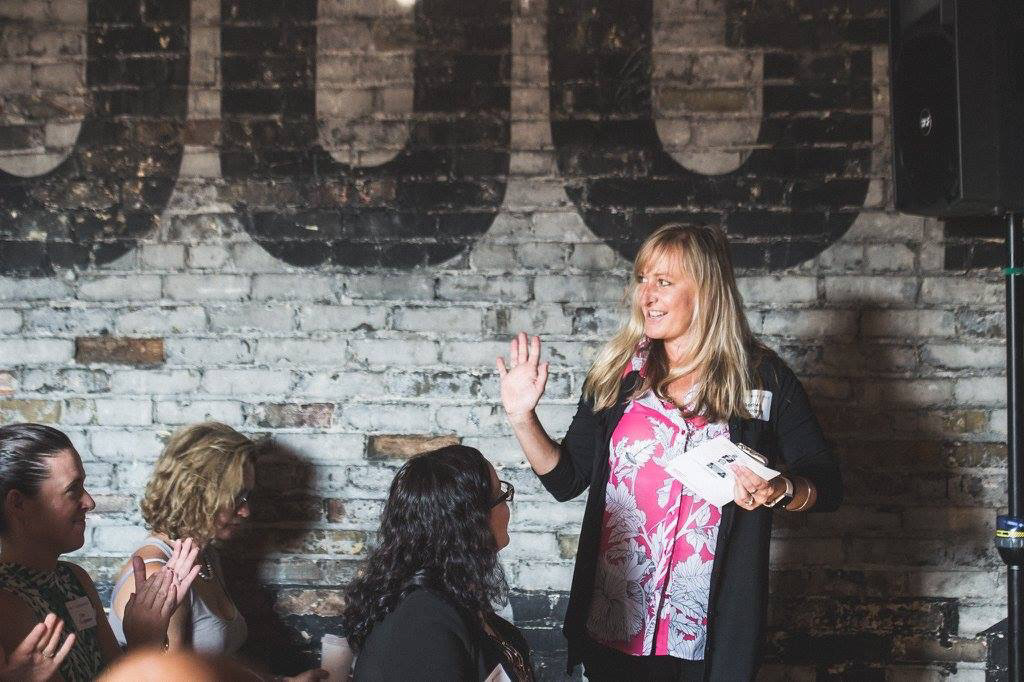 Hi, I'm Andrea Nordgren, a Colorado-based Director, Creative Producer, Executive Producer, and Founder of Heroine Films, a full-service production company built on radical inclusivity. 
Heroine Films works directly with filmmakers, agencies, production companies, brands, media companies, nonprofits, and other organizations and can supplement your team or take the lead. We provide creative production that is diverse, inclusive, and joyful — free from layers and friction, made for an agile project-based world.
As a Creative Producer & Executive Producer, I work in development, production, post-production, festival strategy, marketing/publicity, and distribution for independent film. My projects range from $10K to $3M budgets.
Commercial & Branded Content
With a background in agency and freelance production, I produce commercial and branded content at all levels, across the country and in Colorado. Heroine Films projects tap into diverse talent across Colorado and the U.S., and we assemble teams from 2 people to 60+ crew members. My projects typically range from $20K to $500K budgets and beyond. 
•
Commercial and broadcast
• Digital and social content
Heroine Films can provide:
• Creative, Concepting & Treatments
• Pre-production and Coordination
• Full-Service Production
Creative + crew, in Colorado and beyond
We can quickly custom-build each team, ensuring the ideal creative fit. We are committed to inclusive productions and creating a space of belonging for all, including women, BIPOC, LGBTQ+, veterans, disabled and other historically-excluded communities. We work in Denver, Chicago, Milwaukee, and nationwide.
• Advocating for an equitable ecosystem in production.
• Championing diverse voices, creators, and crew.
• Creating work that is ethically and sustainably produced.
• Celebrating underrepresented stories and creators.
We especially love work focused on the arts, culture, climate, race, gender, justice, causes, courage, compassion, change makers and people who are badass.