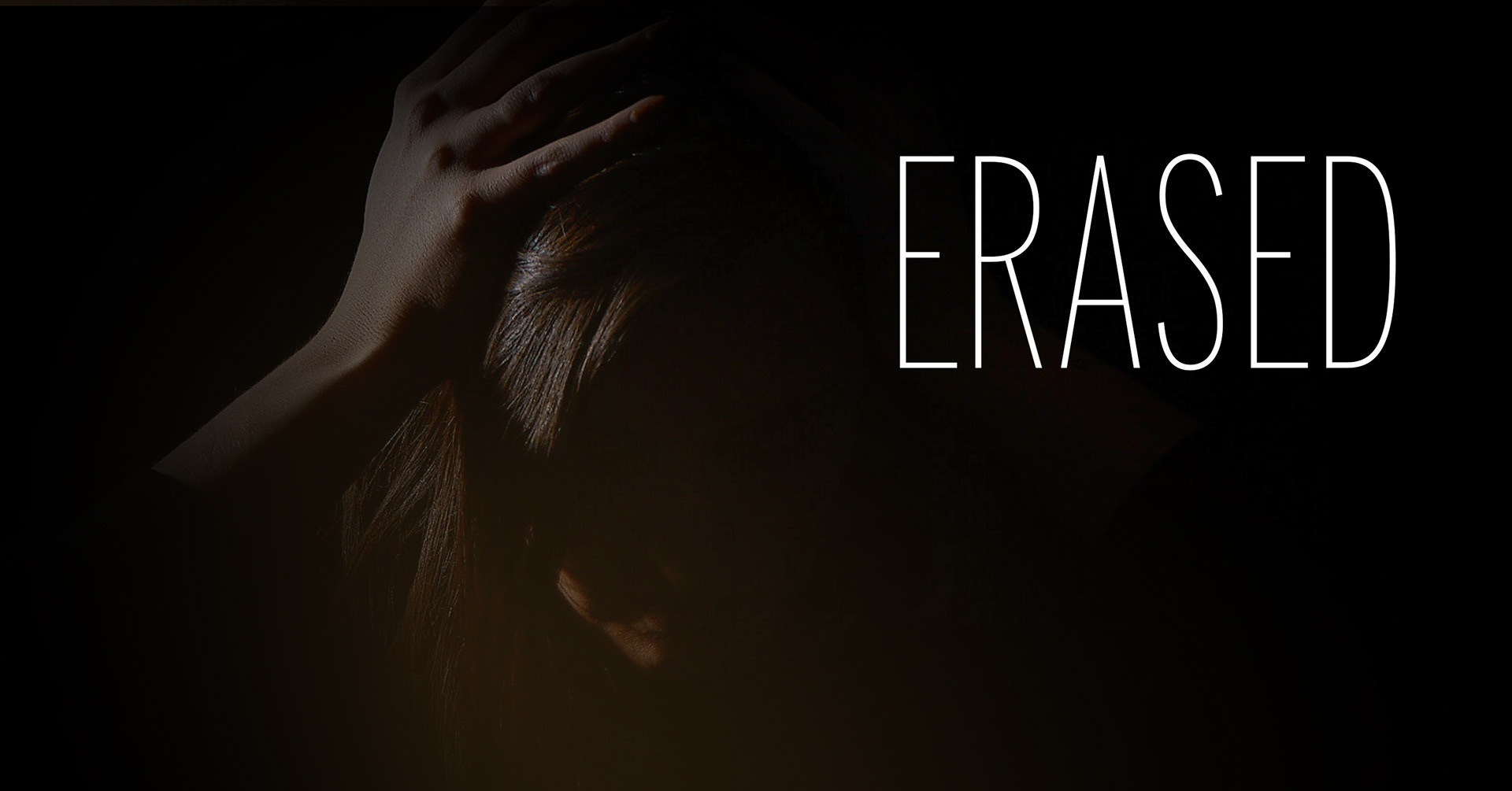 In post-production, Erased is a documentary feature film on drug facilitated sexual assault.
A Bitterbrush Productions and Heroine Films Production. 
 by Mike Tolliver. Produced and co-written by Andrea Nordgren.
After his friend is drugged and raped, Mike, a software technologist, sets out to learn everything he can about drug-facilitated sexual assault, even dosing himself with a common "date rape drug." Erased explores the impact and prevalence of DFSA, showing how rape culture makes every aspect of this crime perfectly constructed to remain invisible — underreported, unbelieved, and easy to get away with.